Things to Do with the Family in San Francisco
Explore San Francisco with the family! Visit the city parks, attractions, events and activities for the family in San Francisco.
Featured in San Francisco
San Francisco Family Events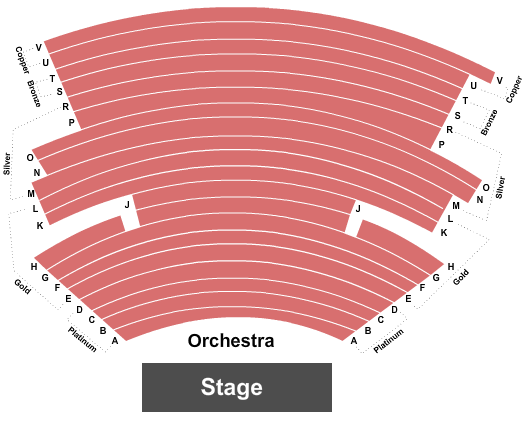 Raffi
2nd Annual Non Plus Ultra KIDS CARNIVAL
Non Plus Ultra is excited to bring you our second annual carnival themed day that will be fun for all ages! Hurry hurry! Step right up to our second annual FREE Kids Carnival!
Things you may like
Outdoor Recreation
Sports Venues
Golf Courses