About San Francisco
Only forty-four square miles in area, San Francisco is one of the most fascinating cities in the United States. While retaining the charm of the ethnic neighborhoods, such as Chinatown and Little Italy, it has been transformed in the last thirty years into a vibrant economic force on the west coast. Visitors always marvel at the magnificent bridges, the steep hills which make driving so interesting, the views from Coit Tower or the Top of the Mark, the restaurants along Fisherman's Wharf. The combination of the sea and its sounds and beauties and the city itself have always made for a delightful walking place: the cable car to North Beach will leave a person off at a wonderful place to eat before walking to Fisherman's Wharf and North Beach. That is just one of the many simple tours a visitor can make of this remarkable City by the Goldn Gate.
San Francisco News & Articles
Events in San Francisco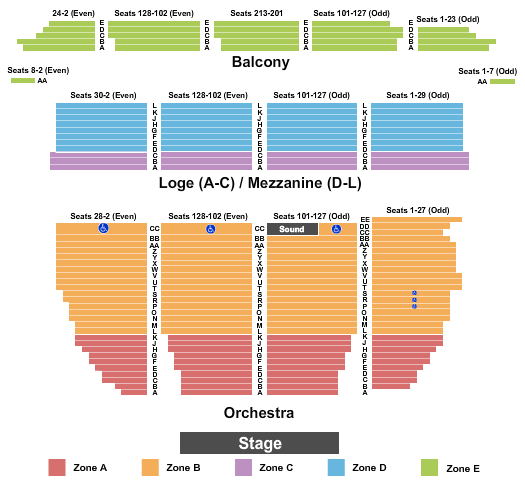 Hamilton
on Friday, 26 Apr, 7:00 PM
at
Orpheum Theatre - San Francisco
Find Tickets
Olivia O'Brien @ GAMH w/ Ellise
On sale: Wednesday, 2/27 @ 10am. Door 7 / Show 8 TICKET INFORMATION  • Great American Music Hall is an ALL-AGES (6+) venue.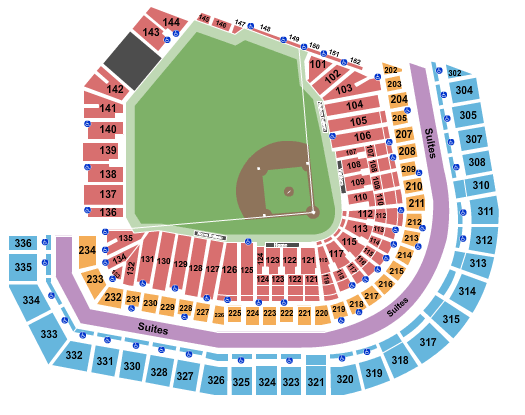 San Francisco Giants vs. New York Yankees Michelle Wolf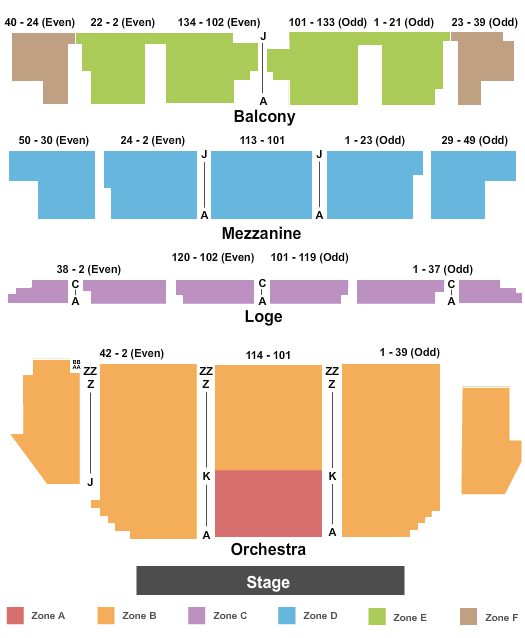 Charlie and the Chocolate Factory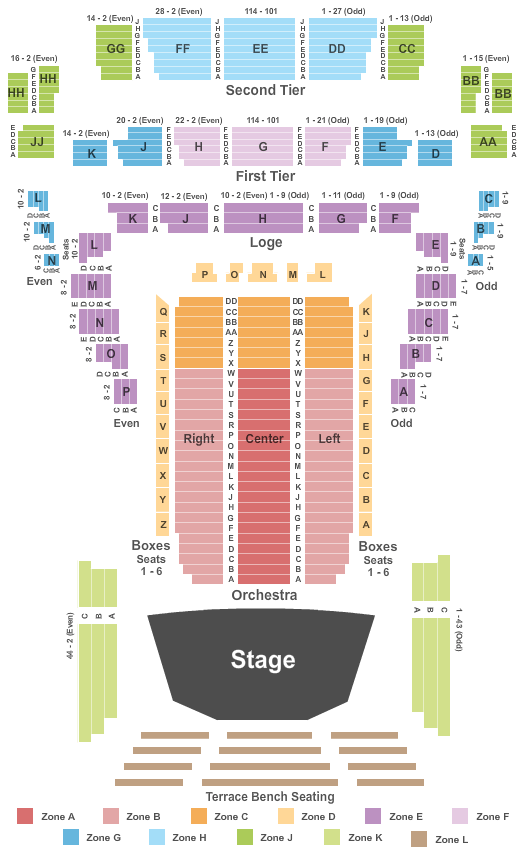 San Francisco Symphony: James Gaffigan & Helene Grimaud - Beethoven's Fourth Piano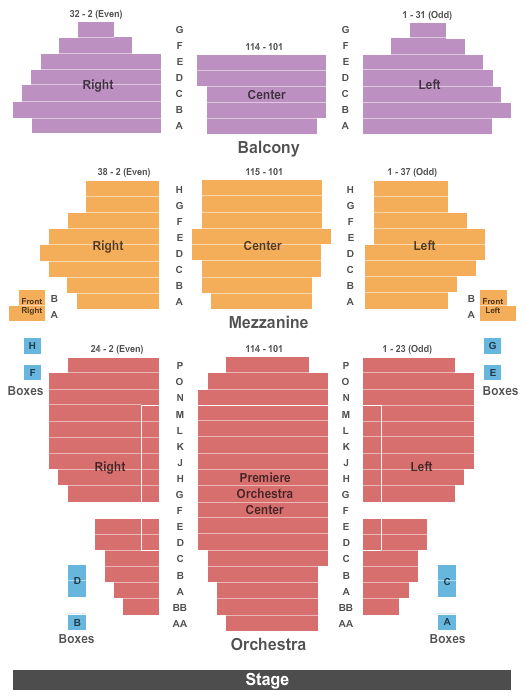 Vanity Fair
on Friday, 26 Apr, 8:00 PM
at
Geary Theatre - CA
Find Tickets Whiskey Myers
Save the Date: New Brew Release Party
on Saturday, 27 Apr, 12:00 PM
at Anchor Public Taps
Join us on April 27 to celebrate the release of our latest brew with an epic party!
Last Dinosaurs (Saturday) @ Slim's
An ancient village that last experienced an economic and cultural boom 300-400 years ago, Arita is now almost a ghost town, littered with old abandoned houses and overgrown with peace blossoms and Japanese maple trees.
San Francisco Updates